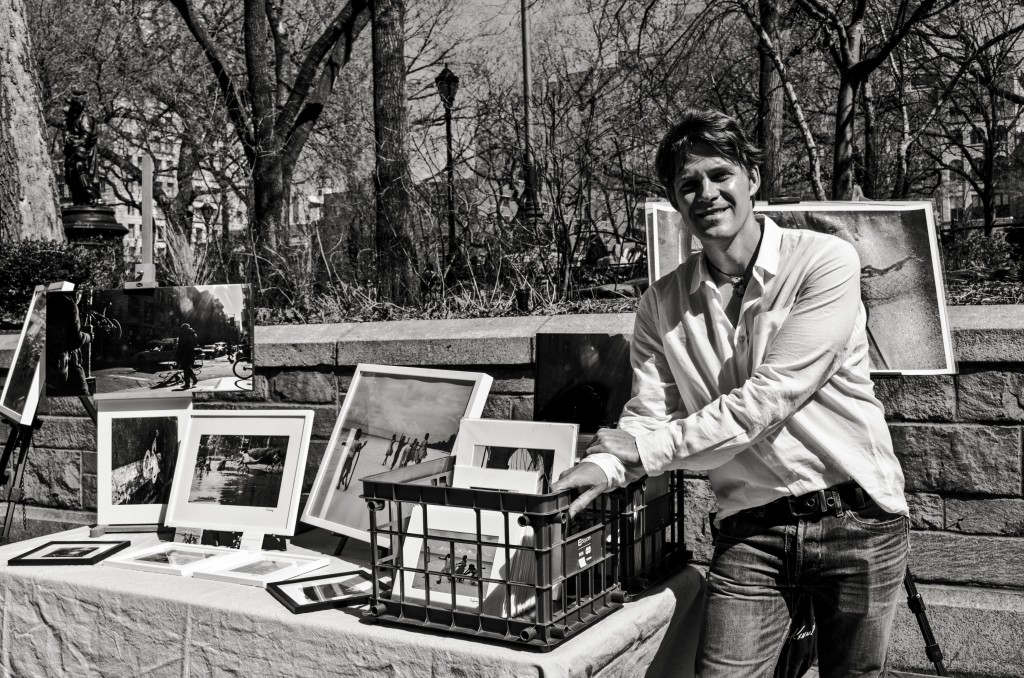 Thank you for visiting the online gallery of Nate Chester Henninger.
Since launch in January 2012, the site has been dedicated solely to "Cycles".
"Cycles" is an international photography project. Inspired by a bicycle accident that broke his leg and ankle, Nate began the project in 2011 as a way to set an atmosphere for a story he was writing based on the accident. He soon became completely focused on the possibilities of expression and storytelling within the relationship of people with bicycles. This project is a result and continues. In 2013 "Cycles" will be released as a book.
Fine art prints of "Cycles" are now available. To visit the online store. click here.
Shipping is free.
If you would like a customized piece, from other images in Cycles not offered in the Store or in a custom size or media, email prints@natechet.com for a quote. Custom orders are invoiced through paypal and arrive within 2 weeks of purchase.